Thermally Structured Panels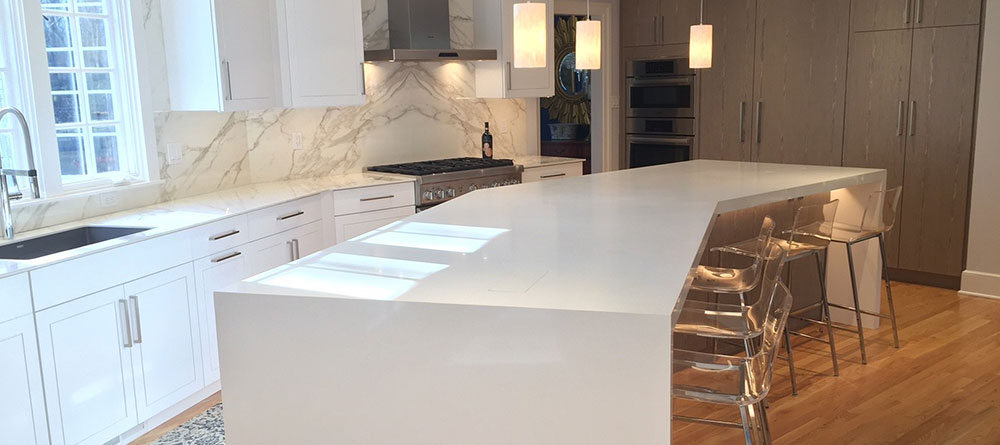 Whether you're looking for top-quality materials for closets, vanities, shelving or cabinetry, our line of thermally structured panels are available in a wide range of engineered grades and made with high-quality, environmentally friendly materials. Multiple selections of texture and pattern available in thousands of profiles.
We also offer MFB decorative panel products from Melawood, providing a durable, scratch-resistant and moisture-resistant surface that's perfect for kitchen projects, furniture and case-good applications.
Our Products Include:
Tafisa Melamine
Arauco Melamine
Adagio form Italy
Melawood
Fire rated panels
Cut to size
Featured Thermally Structured Panels: